Kids Worship
All children through 5th grade are invited to join us in the children's room for an engaging Bible lesson that gives a deeper understanding of the Christian faith and what it means to be loved by God.
Choir Ministry
Our wonderful choir enhances our worship every Sunday morning. The choir rehearses on Sunday morning at 10 AM. For more information or if you wish to join the choir please contact Bobbi Johnson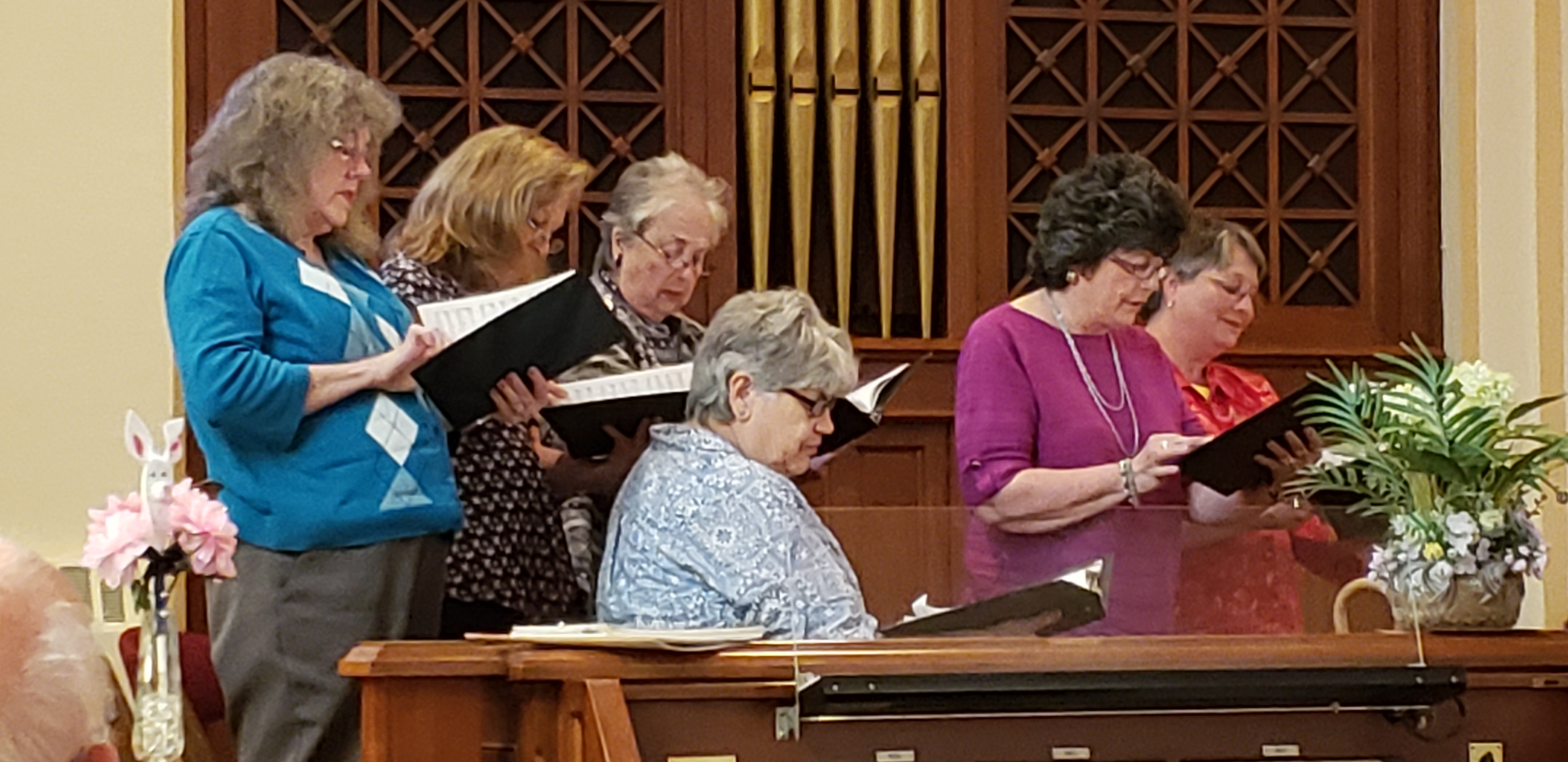 Clean Plate at the Slate
Join us every Wednesday night at 5PM for Clean Plate at the Slate.
For more information click here.