Slate Ridge Presbyterian Church
Find Your Home Here
Welcome Friends!
Slate Ridge is a church where disciples create disciples.
Worship With Us
A liturgical service which honors the beauty and richness of our heritage, centered around a biblical message, featuring music led by our Sanctuary Choir.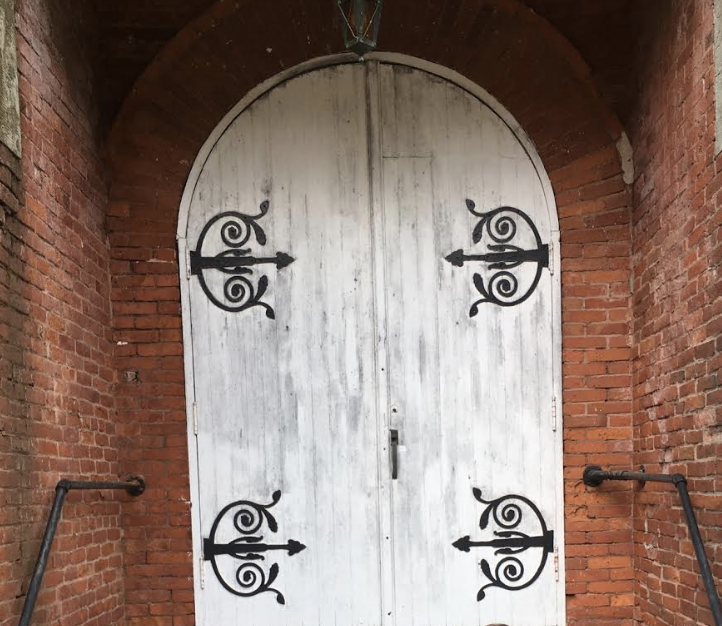 Going to church can be difficult the first time. We've all been there before; that's why we want to welcome every single person who walks through our doors with love. To help make visiting our church as stress-free as possible, we wanted to share with you some hints and answer some of our most frequently asked questions.
Join Us This Weekend
 Our worship service begins at 11 AM.
There is Kids Worship for children through grade 5.
Sunday's Bulletin
Monthly
Weekly
Daily
List
Grid
Tile
Returning to Worship in June
...
No event found!