Welcome Friends!
Slate Ridge is a church where disciples create disciples.
Slate Ridge Presbyterian Church
Find Your Home Here
Worship Service and Kids Church begin at 11:00 am.
Looking ahead:  Sunday, October 2, is a Joint Worship Service with Slateville Presbyterian, Celebrating World Communion Sunday.   Service is at 10:00am, at Slate Ridge.
Please join us!
Sunday's Bulletin
Worship With Us
A liturgical service which honors the beauty and richness of our heritage, centered around a biblical message, featuring music led by our Sanctuary Choir.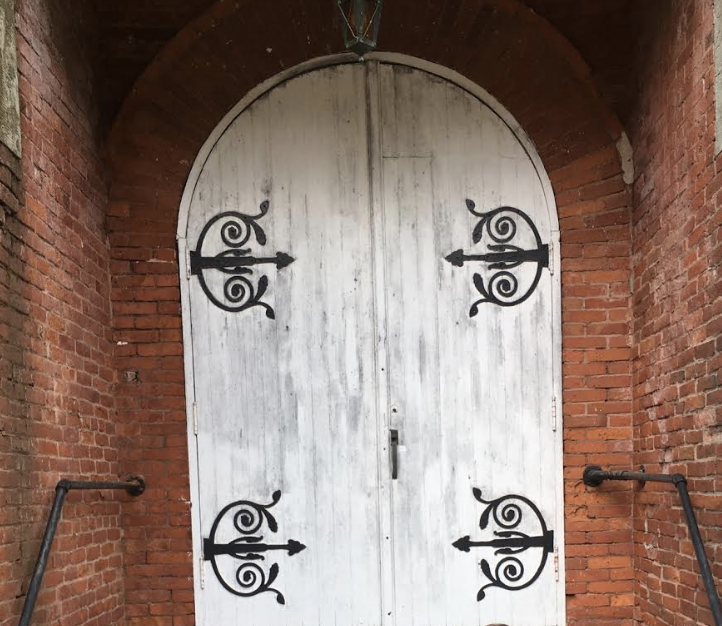 Going to church can be difficult the first time. We've all been there before; that's why we want to welcome every single person who walks through our doors with love. To help make visiting our church as stress-free as possible, we wanted to share with you some hints and answer some of our most frequently asked questions.